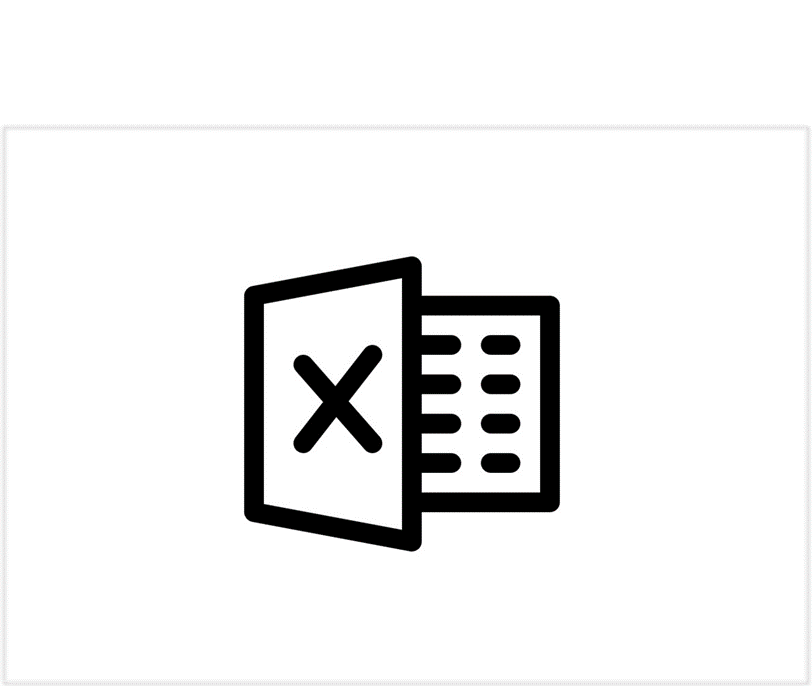 Live Event – Excel Survival Kit – 02-09-22 to 02-10-22
Want to learn how to use Excel on the job in Finance….and multiply your speed by 2-4x or more? Let us help!
Learn Excel Shortcuts and Critical Formulas, with simple, easy-to-follow visual explanations.
Throughout the course, we'll work through a hands-on exercise that reflects a typical data clean-up project that you are likely to see on the job in Investment Banking, Private Equity, or Corporate Finance.
As with all of our courses, skip the fluff and focus on what you really need to know. We won't waste your time by teaching every Excel function under the sun. Instead, we'll focus on the core functions that you'll need to become a world-class Financial Analyst.
Learn from a former Investment Banking, Private Equity, and Hedge Fund professional…and current Adjunct Professor in Columbia Business School's Value Investing Program who has trained thousands of students.
During the session we'll cover the following topics:
How to Optimize Excel settings
Core Excel Shortcuts to multiply your speed by 2-4x or more
Master Print Formatting so all of your work is 'print ready'
Learn critical Excel functions commonly used by Analysts (with VISUAL walkthroughs of each function) including:

Conditional Formulas (IF, SUMIFS, COUNTIFS, etc.)
Lookup Formulas (VLOOKUP, INDEX/MATCH, CHOOSE, OFFSET, etc.)
Data Tables
SUMPRODUCT
Not Your Typical Excel Course
We put a ton of time and effort into ensuring that you have an interactive, enjoyable (yes…Excel can be enjoyable!) experience in our live courses.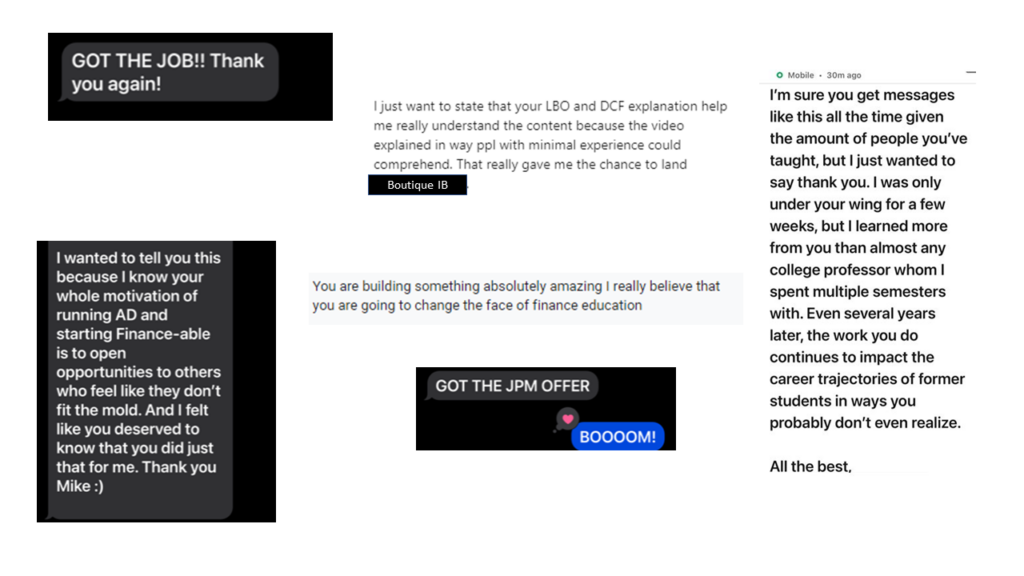 Session Cost: $250 $125
(Launch Year Discount)
Sitewide Pass members received a further 20% off this course.
Have questions? Email us at [email protected]
Frequently Asked Questions
This course is $125, but most Finance Training courses are $500-$1,000? What's the catch?
No catch here. Our mission is to open access to Finance Careers to more people and we don't think you should have to pay so much.
Will you limit capacity?
For this course, we'll cap the session at around 50 students.
Will I get access to your Excel self-study course?
That's correct! We'll give you access when you sign up.
But this course is only $55 more than your self-study course?
You are correct. We want to get you live training. As much as we pride ourselves on having the best self-study training material in the industry, there's no substitute for live training.
Will this help me on the job?
Yes.
To our knowledge, this is the only course available that directly mimics an actual project that you are likely to see on the job.
Most courses simply teach functions one by one with isolated exercises. Ours is purpose-built for people headed to top-tier Finance roles.
All of this will help you gain a better grasp of the Fundamentals of Excel so you can use it on the job!